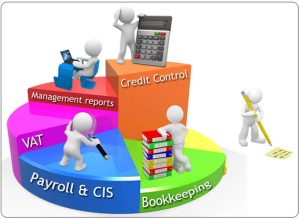 Virtual bookkeeping is very popular nowadays. It is one of the most vital services the corporate industry is looking for. Companies would prefer online bookkeeping services for many reasons, but it is mostly because of the service cost and flexibility of the staff. A lot of businesses find remote bookkeeping services more profitable than hiring one in-house.
When you say you are hiring a virtual bookkeeper that means he/she will not be working physically in the client's office. The bookkeeper is either working from home or from another accounting/finance company and from there, the services will be provided remotely.  With the help of this kind of service, businesses will be able to balance workload, department staffing and other business related issues in his company.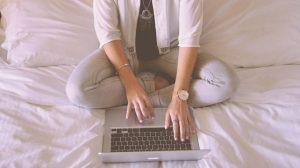 We, at Free My Cloud chose the Philippines to hire remote virtual bookkeepers. Aside the fact that bookkeepers from the Philippines are more dedicated and committed in the quality of their work, Philippines offers the lowest staffing cost giving the same excellency as the one working from the off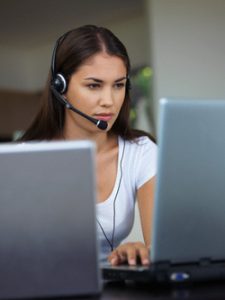 ice. A lot of accounting companies such us ours, train their bookkeepers and make sure that they are ready when they are being handed over to the client. The difference are, Free My Cloud hires staff that are university accountant graduates and highly experienced with online accounting software. In addition, online bookkeepers does not require an office, thus reducing your overhead costs resulting in long term cost-savings for the company.
Outside help is the most favored solution every business needs to accomplish tasks like finance, accounting and bookkeeping. With the help of technology's advanced and secured support online, companies will benefit more. Keep in mind that when you have your trusted online bookkeeper, you can focus more on growing your business.