Operating a business is a very complicated task and becomes more as companies grow. If the entrepreneur knows how to implement the functions of his business it can be profitable and successful. And with the help provided by technology, staff performance will be outstanding. But there are cases where businesses would need to hire remotely for extra services and make other department handling easier. This is also known as outsourcing.  Usually businesses would outsource their accounting department first and so on. A lot of outsourcing accounting companies are dedicated team of professional accountants that will focus on the task handed by their clients.
How will you improve your business performance? The best alternative you can think of is hire someone very experienced. But the staffing costs of experienced candidates are very high these days, so it wouldn't be the best option.  Having virtual accounting services can help simplify yet optimize office accountancy work and make it more efficient. It is considered as one of the most popular and most effective approaches to ensure quality and performance of financial and bookkeeping tasks. From hiring an outsourced virtual accounting, bookkeeping and finance services, the immense impact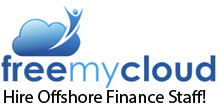 of the strategy on the growth and productivity of small businesses are now success story examples.
Companies like Free My Cloud provides comprehensive services and solutions to help clients reduce their costs, optimize resource use, improve operational efficiencie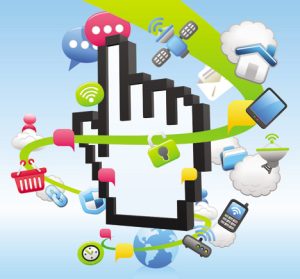 s—and utilize the most up-to-date, safe and secure, accounting software and systems resulting in the ultimate 'paperless office'. On top of that, companies can also hire more accountants and bookkeepers whenever they need it. They can also end contracts when their services are no longer required, they also do not need to pay super, work cover, holidays, etc.
With Free My Cloud, rates for services are fixed, you can be assured that we have the security, the technology, the staff and the processes required to provide the best high quality services. Our skilled staff should be fully able to follow well-defined training processes and focus on the efficient management of information resources and safeguard client data. Overall, we aim to increase the productivity and profitability of our clients.